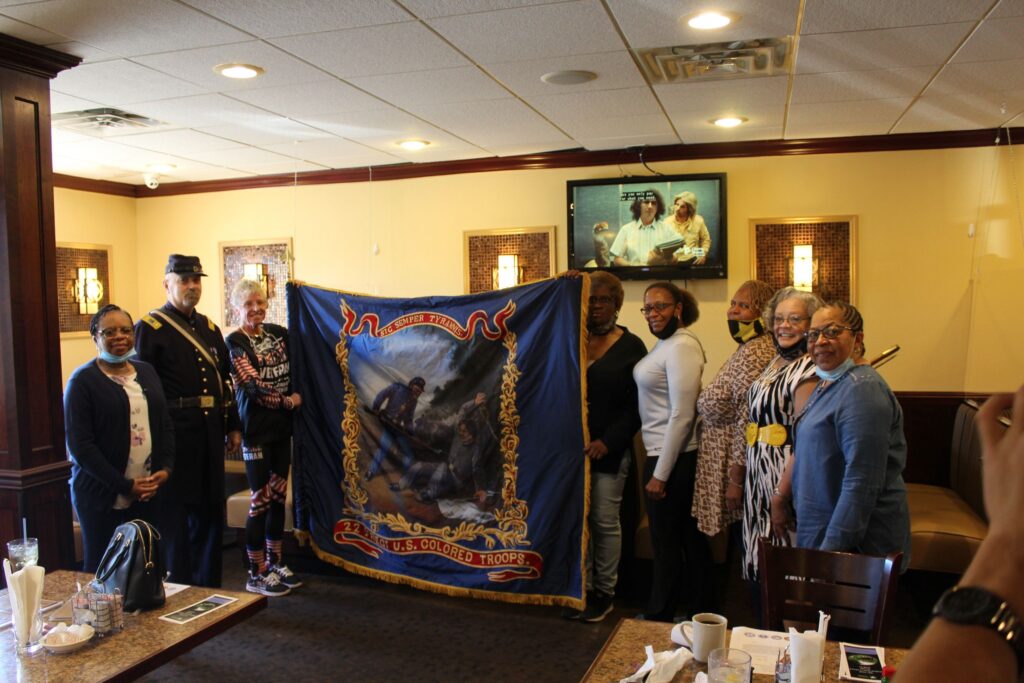 One of the programs of the Woodland Community Development Corporation is the Women's Military Veteran's Group. These women are veterans…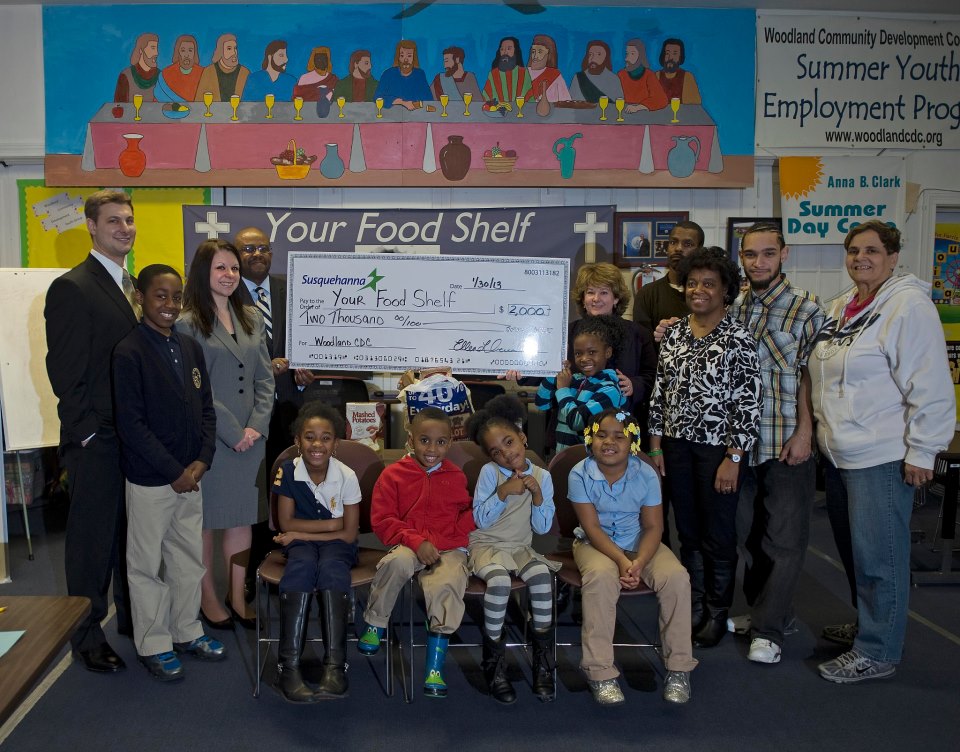 Since 1980, Your Food Shelf has been helping residents of Camden and the surrounding area avoid hunger. Each year, Your Food Shelf provides….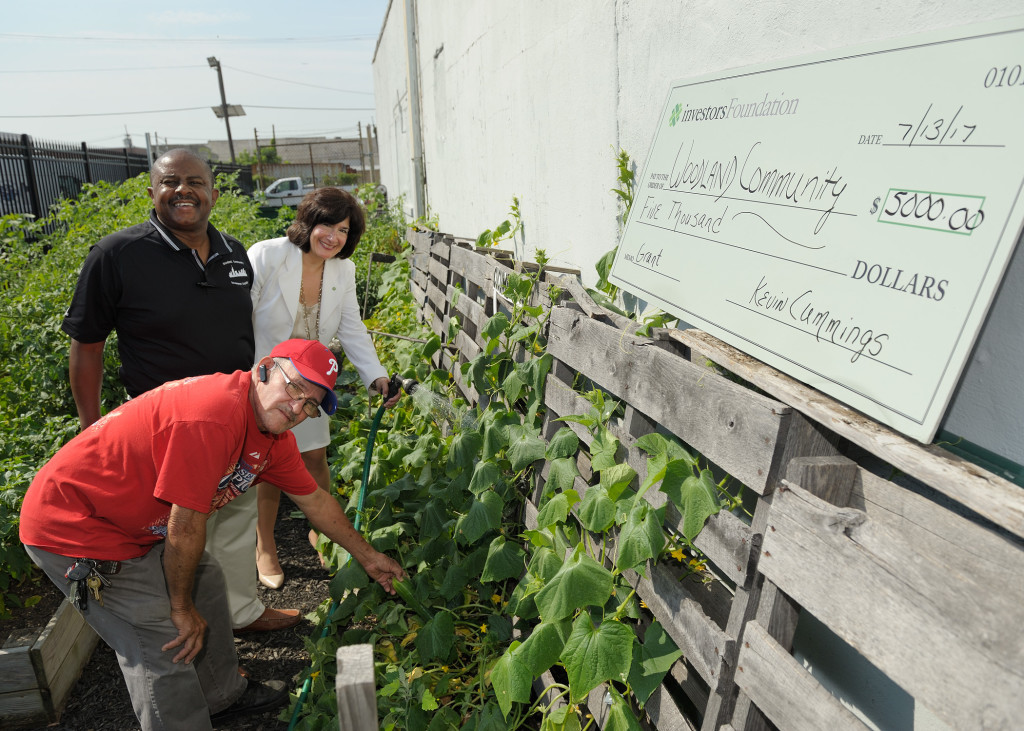 Community Gardens Woodland CDC's community gardens provide fresh produce to Camden families, seniors, and children in order to help combat…
Woodland CDC is a 501c3 non-profit organization working to improve the social and economic conditions in the City of Camden in order to build self-sufficient and self-reliant households.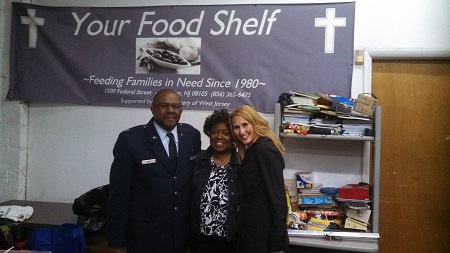 On Veterans Day 2015 Rev. and Bonnie White had a very thankful day. Rev. White spoke on the Battleship NJ about his wife Bonnie heart and lung transplant and his experiences with the military. Immediately following his speech, Karen who is pictured here came up to greet him. Karen was Bonnie's nurse during the transplant and took her from the operating room to her ICU room where she was the attending nurse. On February 3, 2005. Bonnie runs "Your Food Shelf" and even participated when she was awaiting the transplant. We are very thankful and hope YOU WILL CONSIDER GIVING TO US!!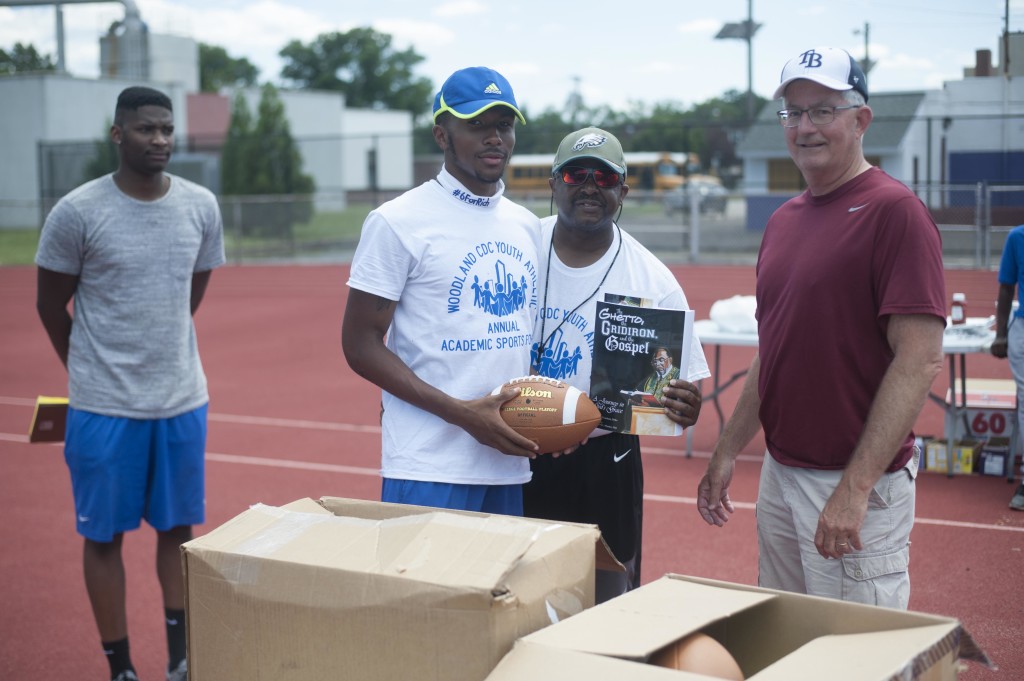 The College Prep Program is designed to help students prepare for the SAT test, financial aid & college admissions process so they can successfully pursue a college education. In order to be eligible to apply for the Spring 2015 class, students must be:
A High School Junior & Camden County Resident
Eligible for Free or Reduced Lunch
Must have taken or are currently taking Algebra and Geometry
Must have their own transportation to the Rowan Stratford
Space is limited and the application process is competitive.
To request additional information, email us at [email protected] or call (856) 906-6978